About Us
It was the decades long love affair with fine origins that turned Jeremiah's Pick Coffee into a Specialty Coffee roaster.
In 1993, Jeremiah's Pick Coffee started as a coffee roaster dedicated to providing the finest coffees to supermarkets, restaurants and natural food stores.  The goal was to bring gourmet coffee to not only restaurants, but also to the grocery aisle.
What sets our coffees and our company apart? A simple concept: "Right Roast. Right Taste." Starting with the finest green coffee beans, each batch is married carefully to the right color profile to highlight the nuances of each coffee's origin and character.  This is how we evolved into being a premiere Specialty Coffee Roaster.
The design of the whole drum roaster safeguards that no flame ever contacts the beans during roasting, creating consistent and superior flavor profiles. The first of its kind in North America, this roaster, built in Brazil with strict European engineering and design standards, re-circulates heat and removes smoke and chaff. The roaster allows beans to maintain details of color, temperature and variety. It's both efficient and environmentally friendly. You taste the bean, not the burn.
In February of 2007, we introduced our new precision coffee grinder concept. This grinder has revolutionized the quality of our ground coffee. Why? The grinder features 4 laser cut steel rollers that result in a uniform precise grind that maximizes the flavor of each granule. Just as important, the grinder is refrigerated. This ensures that no heat, a by-product of the grinding process, ever affects the flavor and aroma of Jeremiah's Pick ground gourmet coffee.
We work with socially and environmentally responsible family farms and cooperatives. By establishing long-term relationships for the supply of quality green beans that support investments in land and people, we ensure quality, consistency and integrity. We look forward to serving you and your customers.
Organizations and Events We Support
We support organizations that better our community!
Jeremiah's Pick Coffee worked with the following organizations with coffee or event support. If your organization would like more information on how we can fulfill your coffee needs, please contact us at office@jeremihaspick.com.
Treasure Island Homeless Initiative: One Treasure Island is committed to fostering an equitable, inclusive, and thriving community, helping lower-income households. www.onetreasureisland.org
Numi Foundation – Project of Earth Island Institute: – Organic gardening curriculum in Oakland Unified School District.  www.numifoundation.org
Numi Foundation – Together for H2OPE:  An initiative to provide clean drinking water for farming communities around the world.  www.numifoundation.org
San Francisco-Marin Food Bank: Mission to end hunger in San Francisco and Marin. www.sfmfoodbank.org
Boy Scouts of America: Prepares young people to make ethical and moral choices over their lifetimes by instilling them the values of the Scout Oath and Law.  www.scouting.org
American Heart Association: National nonprofit dedicated to fighting heart disease and stroke.  www.americanheart.org
International Latino Film Festival San Francisco Bay Area. www.latinofilmfestival.org
Jewish Film Festival San Francisco.  www.sfjff.org
KCSM: The Bay Area's jazz station.  www.kcsm.org
KQED Public Television: Public television for San Jose and the San Francisco Bay Area. kqed.org
Malcolm X Academy: Elementary School in the Bayview/Hunter's Point district of San Francisco.
SF Jazz: A nonprofit presenter of jazz music and educational programs.  www.sfjazz.org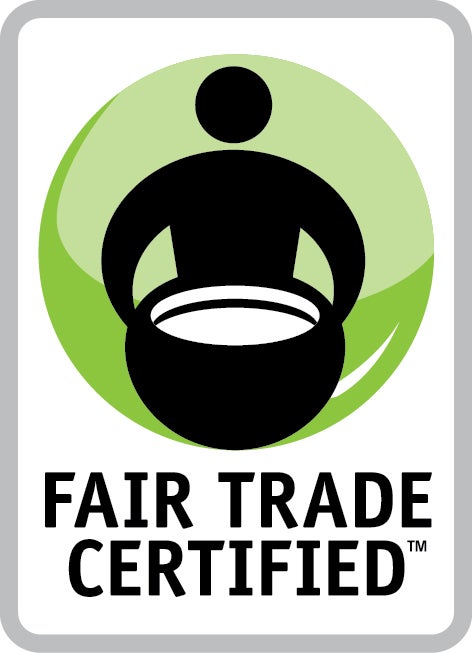 Fair Trade
The Fair Trade global model stands for economic empowerment and sustainable livelihoods, which are the basis for a market that works for everyone. From poverty to climate change to struggles with health and safety, people all over the world face incredible challenges simply trying to earn a living. By purchasing Jeremiah's Pick Coffee Organic French and Organic Breakfast Blend coffees, you are supporting this initiative.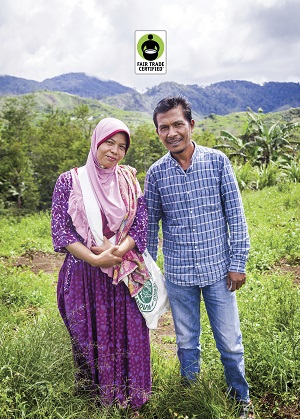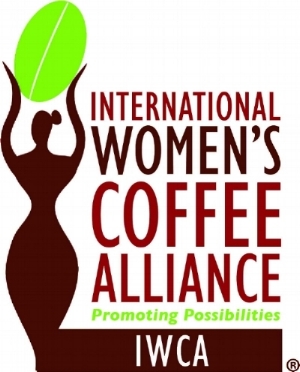 Fair Trade
International Women's Coffee Alliance (IWCA) empowers women in the international coffee community to achieve meaningful and sustainable lives. IWCA is a global organization providing leadership development, strategic partnerships, and market visibility.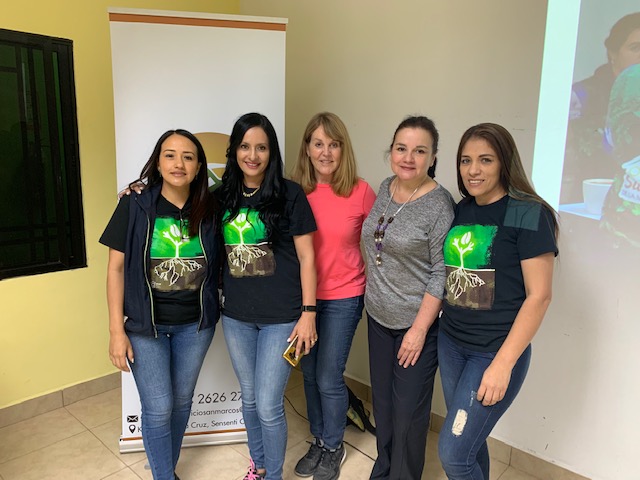 Headquarters
Jeremiah's Pick Coffee Roasting Co.
1495 Evans Avenue
San Francisco, CA 94124
Office Hours
Monday – Friday
9:00 am - 5:00 pm
Phone
Toll Free: (877) 537-3642
Phone Number: (415) 206-9900
Fax Number: (415) 206-9542
Jeremiah's Pick Coffee Co. welcomes your comments, suggestions, and questions. If you need to get in touch with us, you can contact us by phone, fax, email or old-fashioned mail.