About Our Coffee
What sets our gourmet coffees and our company apart?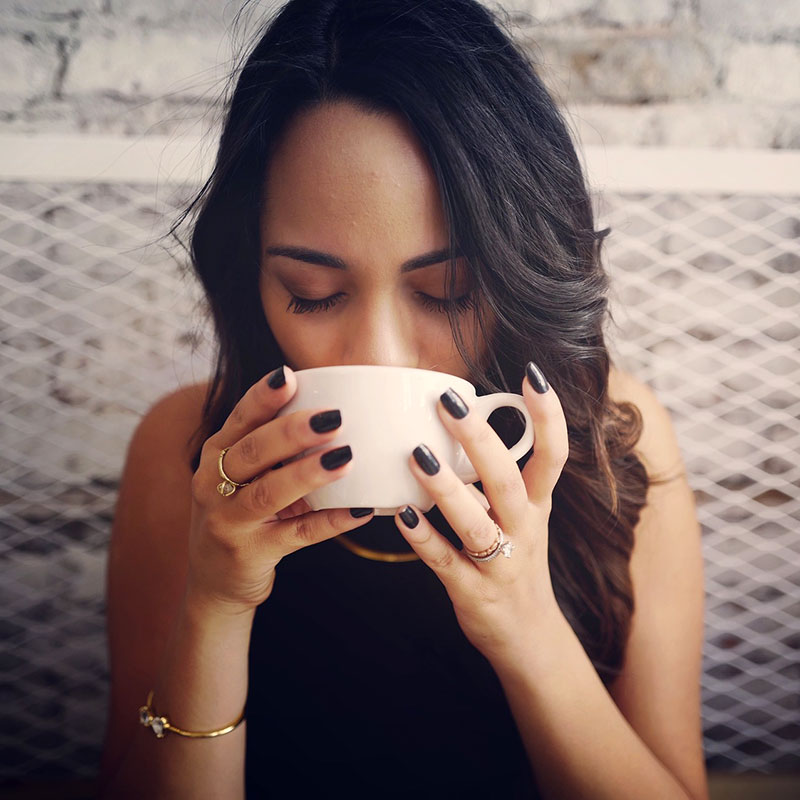 Coffee

Freshness

A simple concept: "Right Roast. Right Taste". It all starts with the finest green coffee beans. These are carefully selected by our procurement experts, led by Debbie Ahmadi, then each batch is hand-roasted and married carefully to the right color profile to highlight the nuances of each coffee's origin and varying character.

There is no issue more important to us than freshness. Coffee is a perishable product. It must be protected from light, moisture and air. Each of these elements degrades the quality of our coffee. We package our coffee within 48 hours of roasting. Our coffee is vacuum-packed into foil bags at its peak of flavor to lock in freshness. A specially designed valve allows the unwanted carbon-dioxide that is naturally released by the coffee to escape, but prevents outside air from getting in.

We guarantee our product to be fresh. If you are dissatisfied with it for any reason, return it for a full replacement.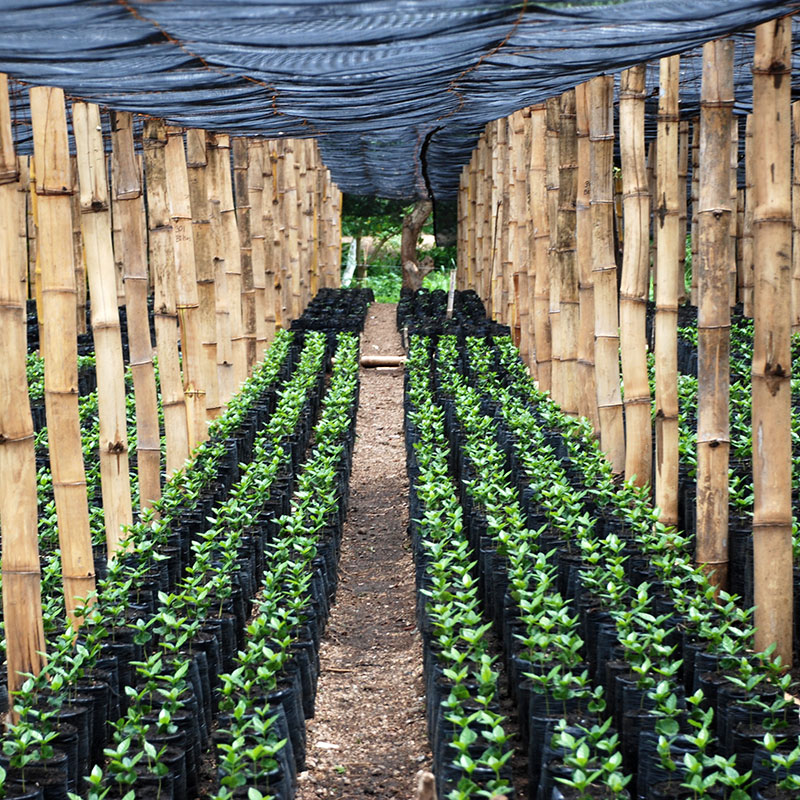 We
Love

Organic!

Jeremiah's Pick Coffee is committed to supporting farmers that grow quality coffee and practice social responsibility as a way of life. This commitment begins at the farm and continues through to our operations in San Francisco.

Our company was founded in 1993 and has roasted organic coffees since 1996. Our selections of specialty grade coffees are certified as organic annually by the California Certified Organic Farmers (CCOF) under the USDA regulations.

We work with family farms and cooperatives that grow organic specialty coffee that meets our coffee profile standards. By establishing personal relationships with farmers who support long-range investments in land and people, we insure consistency and integrity in our products. We enter into long-term at fixed prices to ensure that these growers stay in business and more importantly, are profitable enough to continue to invest in their farms and production methods. Superior coffee can only be created if the land and people who grow it are respected. Producing premium quality coffees and educating coffee drinkers about their importance leads directly to stability and a better life for these farmers.
Sustainable Certified Coffee Programs that We are committed to supporting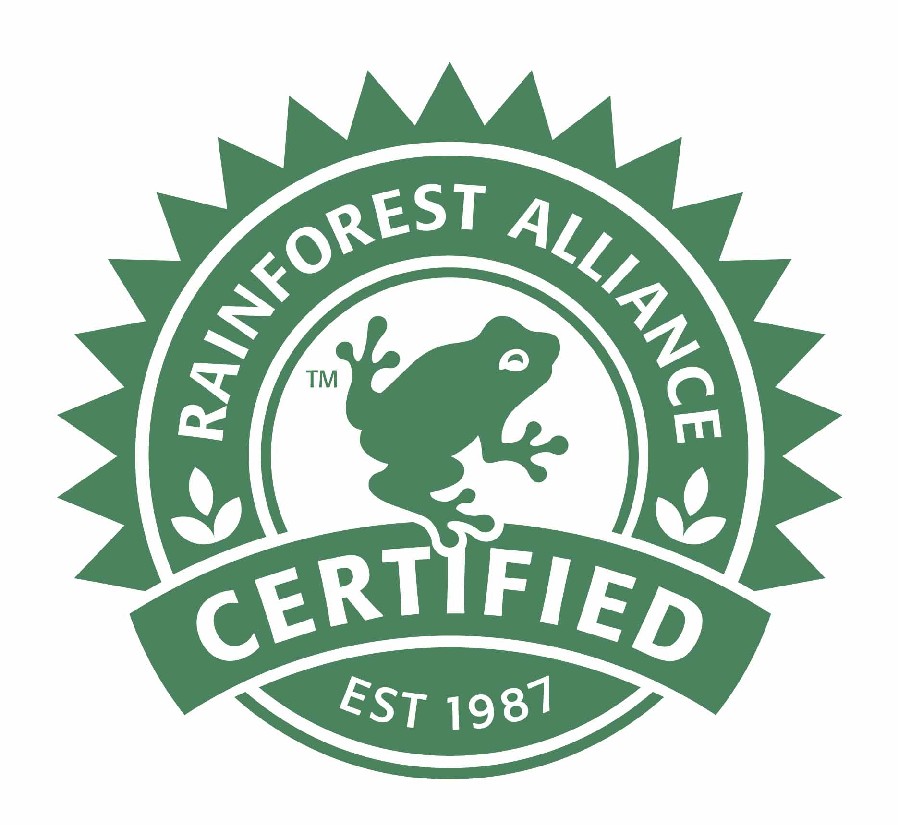 The Rainforest Alliance Network
The Rainforest Alliance Certified™ seal is a symbol that indicates quality and commitment to conservation and sustainability with an emphasis on comprehensive social and environmental standards as verified through on site audits that they conduct. You can learn more about them at the Rainforest Alliance web site.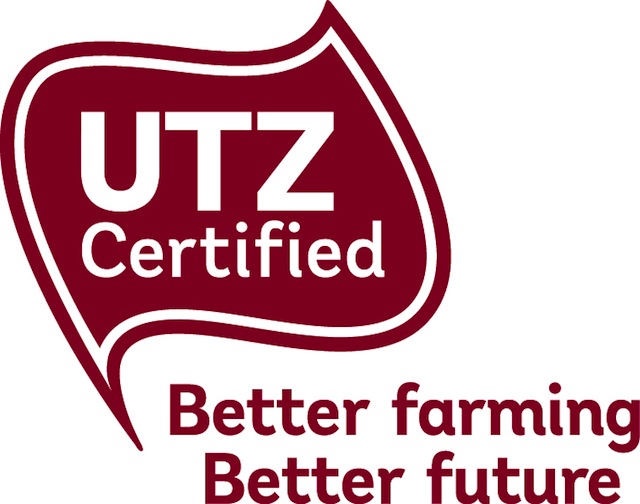 Utz Kapeh
Utz Kapeh is a worldwide certification program that sets the standard for responsible coffee production and sourcing and assures that coffee farmers and cooperatives grow their coffee professionally and with care for their local communities and the environment. Utz Kapeh, which means "good coffee" in a Mayan language, provides farmers with the knowledge that enables them to observe responsible agricultural practices as well as the understanding of the global coffee market. You can learn more about them at the UTZ Kapeh web site.
Headquarters
Jeremiah's Pick Coffee Roasting Co.
1495 Evans Avenue
San Francisco, CA 94124
Office Hours
Monday – Friday
9:00 am - 5:00 pm
Phone
Toll Free: (877) 537-3642
Phone Number: (415) 206-9900
Fax Number: (415) 206-9542
Jeremiah's Pick Coffee Co. welcomes your comments, suggestions, and questions. If you need to get in touch with us, you can contact us by phone, fax, email or old-fashioned mail.