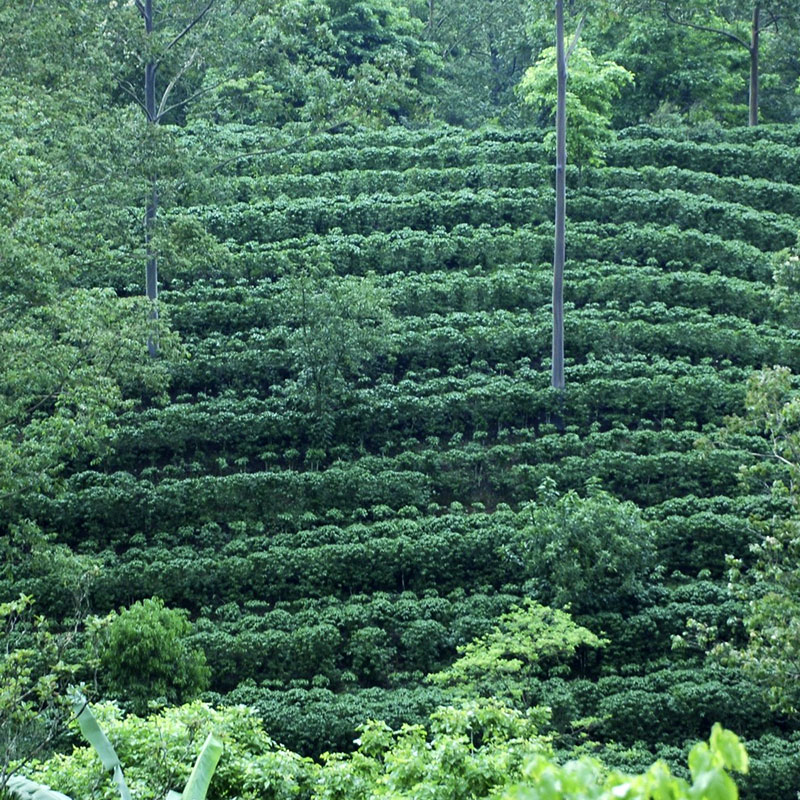 We Believe In finding the best beans from around the world to make Coffee That Tastes Incredible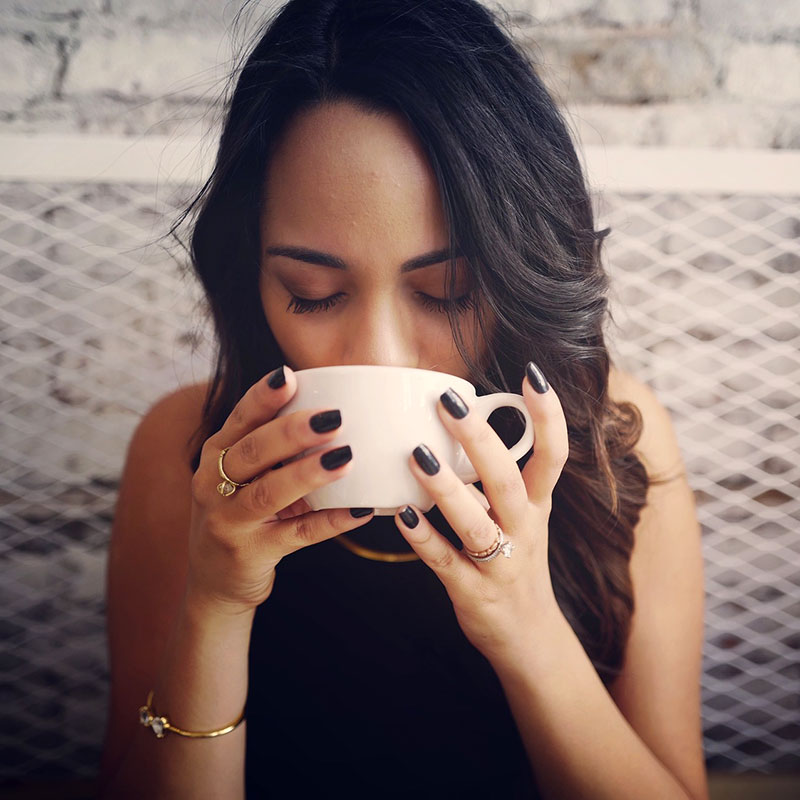 Free Shipping on All Orders Over $75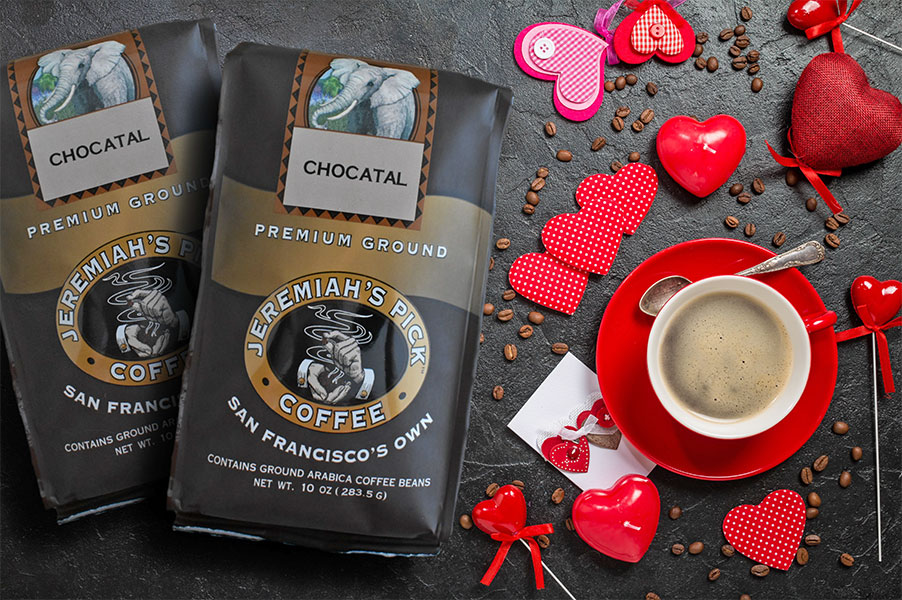 On 
Valentine's Day

, Warm up your sweetheart with our Chocotal

Combining the perfect mix of Cocoa nibs and gourmet arabica coffee took time and patience. We are proud of this blend that we developed with the perfect percentage of fine Guittard cocoa nibs to combine with a select coffee bean to create chocatal to provide a tantalizing coffee drinking experience.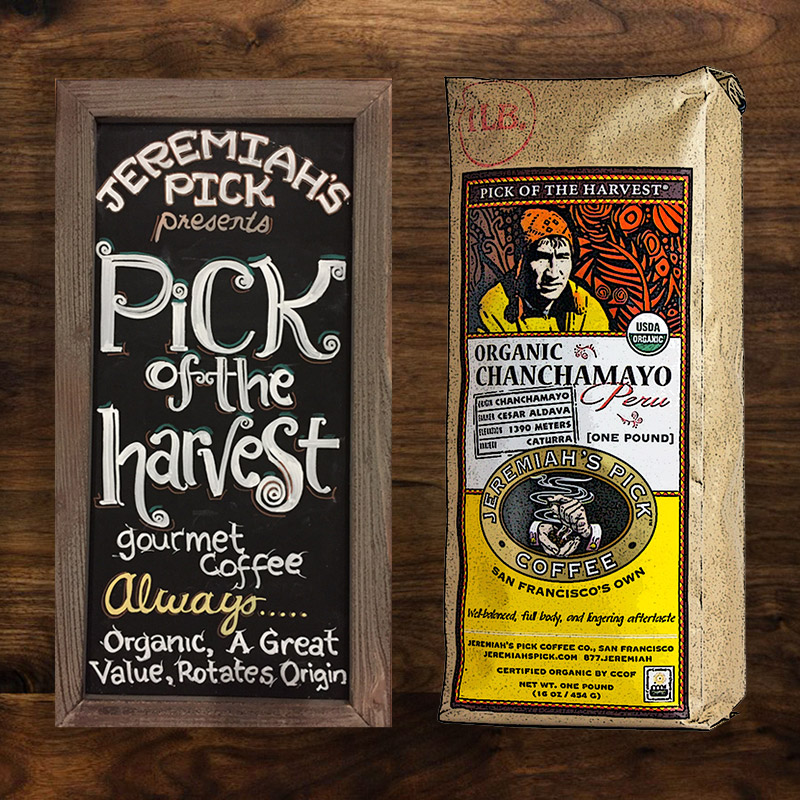 Our Pick of the Harvest

Organic Chanchamayo Peru
From the Southern Mexican state of Chiapas.  This famous coffee region boasts similar flavors to its neighboring Guatemalan regon of Huehuetenango.  Look for notes of almonds, honey, and milk chocolate.
Pick of the Harvest, your gateway to great coffees from around the coffee producing regions of the world continues the search for growers that understand quality and practice social responsibility. Here is another great find!