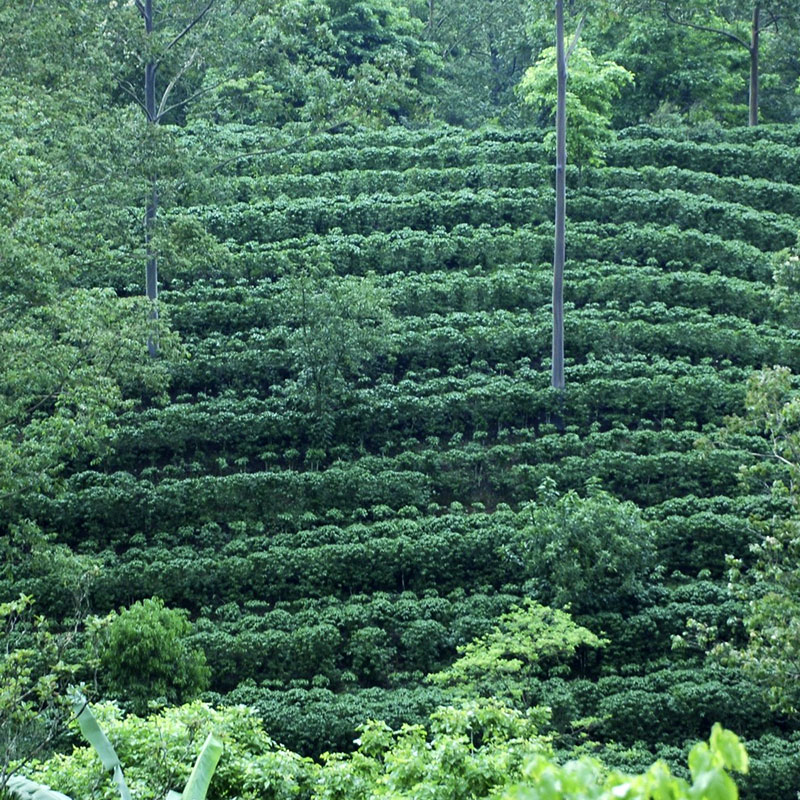 We Believe In finding the best beans from around the world to make Coffee That Tastes Incredible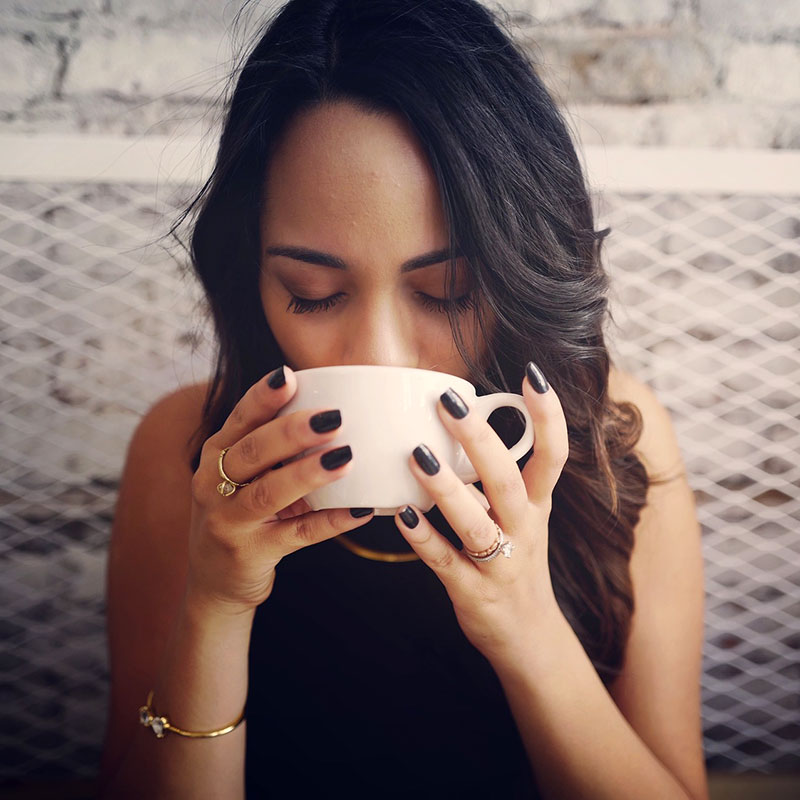 Holiday Blend
This year Jeremiah's Pick brings you our 2021 African Meritage. Our limited edition gourmet blend features Ethiopian Yirgacheffe, Tanzania Peaberry, and Organic Uganda Sipi Falls. Enjoy this clean and sweet coffee with a slight citrus note to the finish. We are proud to offer this delectable medium roasted coffee that you can share with loved ones throughout this Holiday Season. Enjoy!
Free Shipping on All Orders Over $75
Our Pick of the Harvest

Organic San Juan Intibuca
This coffee is always gourmet, organic, and single origin Arabica. We work with farmers in the Americas to find the best beans for our customers. Our Pick of the Harvest source rotates seasonally so that only the best of the best beans to produce the perfect medium roasted single origin coffee is offered to our drinkers.
Pick of the Harvest, your gateway to great coffees from around the coffee producing regions of the world continues the search for growers that understand quality and practice social responsibility. Here is another great find!